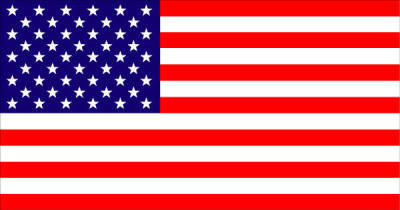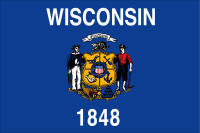 Firefighter's Motorcycle  Club
** Please watch for updates. Not all pages are available yet.  If you would like to order merchandise, please email fireandiron17store@gmail.com ** 
Fire and Iron MC's membership is made up of Firefighter's and others who are associated with the Fire Service who love to ride and are committed to the Brotherhood that being in a MC and being a Firefighter means. Members are comprised of Active and Retired Full Time/ Career, Paid On Call or Volunteer Firefighters. In addition to firefighters, we welcome Dispatchers, Mechanics or Inspectors who work in direct support of the Fire Service.
Members of the Club not only share a passion for protecting the lives and property of the citizens of their communities, but also for each other and the open road. The Club takes great pride in its efforts to support various charities and other rides.
Fire and Iron MC is a 100% NEUTRAL Club. We claim no territory, and ride with and show respect to ALL clubs and expect the same in return. WE ARE NOT A "1%" CLUB, and don't pretend to be. So if that is what you are looking for, then we are not the club for you. The Club has over 150 "Stations" , as our chapters are known, throughout the United States and now Germany, with interests in Canada. The Club members ride 1000's of miles each year, criss-crossing the country in support of our other Stations and members rides and even

ts.
Next Meeting: Bark River Lanes in Rome on January 3rd at 1:00pm